7 Key Points to Inspect Ready-To-Move-In-Apartments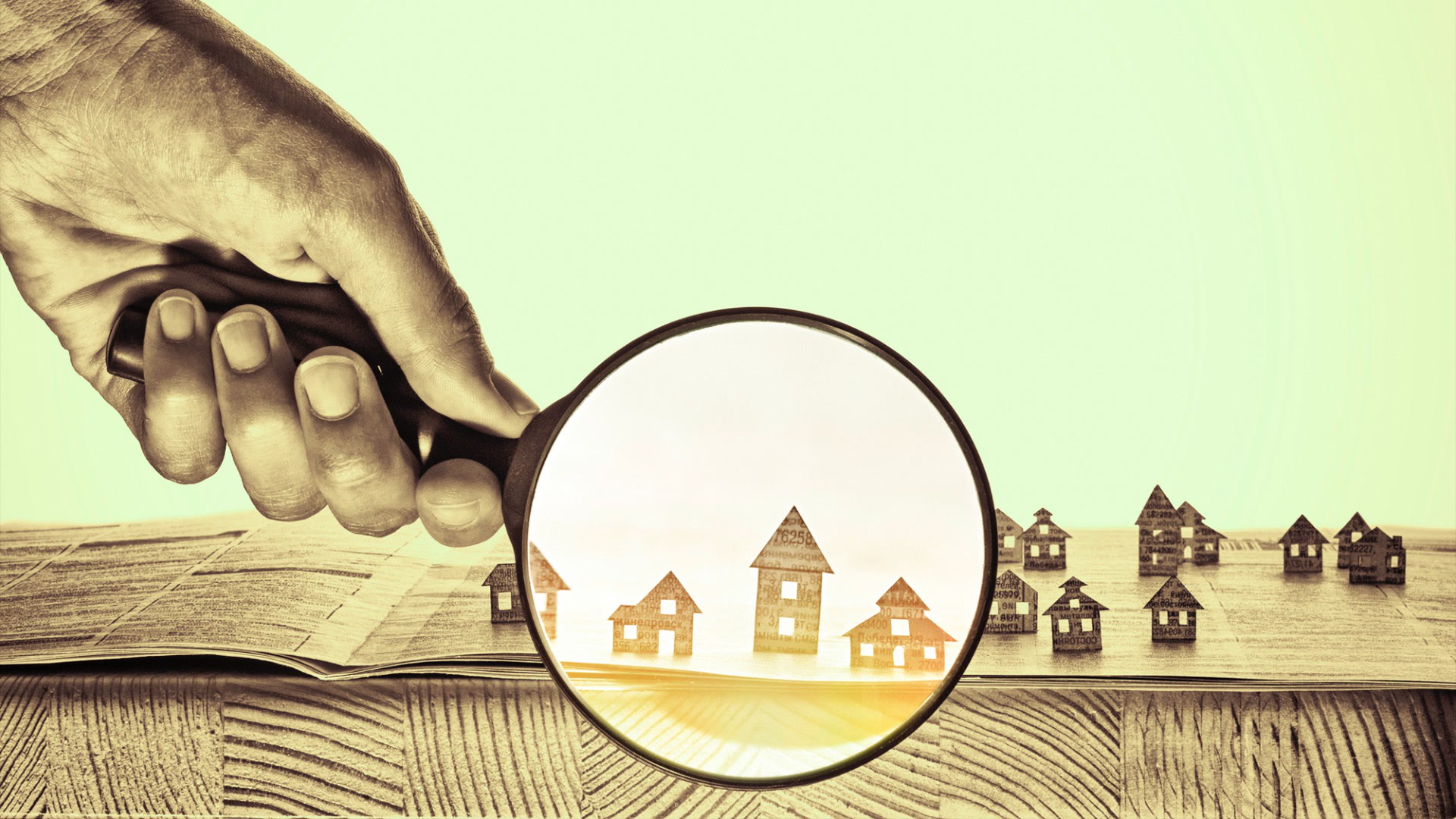 Home-buyer often make many changes in his new property to make their living suitable and perfect. Such unplanned changes make not only a hole in their savings, but also come with the hassle of finding daily wages, supervision of workers and unorganized vendors. This stressful situation can be avoided if we know what to check before buying a home.
Here are some key points that can help you evaluate ready to move in apartments for design functionality.
1) Door and windows installation
a. Open doors and windows see whether they fit properly or not.
b. Ensure that there is no lag that lets the droughts go into the window and frame of the door.
c. Check the level of doors and windows at a distance of some feet with quick visual inspection.
2) Natural light and ventilation
The house should be designed in such a way that natural light and air can be allowed in abundance. This gives home positiveness energy stretch.
3) Kitchens should have enough space with good drainage system
a. Kitchen should have a dedicated place for equipment.
b. Is there sufficient storage space in the kitchen for LPG cylinder and LPG pipeline?
c. Check drainage in the kitchen.
4) Must have enough space for furniture, fixtures & storage
a. Switches are kept for devices like TV, air conditioner, washing machine, refrigerator, microwave oven, etc. with power point properly.
b. An appropriate place for AC outdoor units which can be easily accessible for future maintenance.
5) Laying of tiles on floor
a. Check whether the tile is placed uniformly with a visible air gap.
b. You can check the establishment of tiles by banging it silently with a wooden rod or scale. You should not have any hearing hollow banging noise when you tap on it if there is no air inside.
6) Adequate space in the drawing/dining room
a. Is there enough room for all your furniture?
b. See if there is room for TV to look comfortable for the sofa.
c. Ensure there is enough room to take back the chairs without scraping the dining hall walls or cupboards.
7) Check the toilet quality
a. There should be areas with separate dry and wet floor in the toilet.
b. Insert a layer of water on the toilet floor to see if the water flows quickly or it stops on the floor.
c. Check the quality of CP fittings by checking the brand name.
Buying a home is one of the most valuable and important purchases in your life. Therefore, take the response from residents living in those units to understand whether they have to face any problem like water supply, safety, garbage disposal, electricity supply, availability of maids, daily needs shops etc. You can check the quality of construction with them if they stay there for more than 3-4 years.
Before you invest in property, you should visit the site. Rate quality to ensure the functionality of all the above aspects that you buy a house that is perfect for you and your family.