Pros of Investing on Property in Bhiwadi, Rajasthan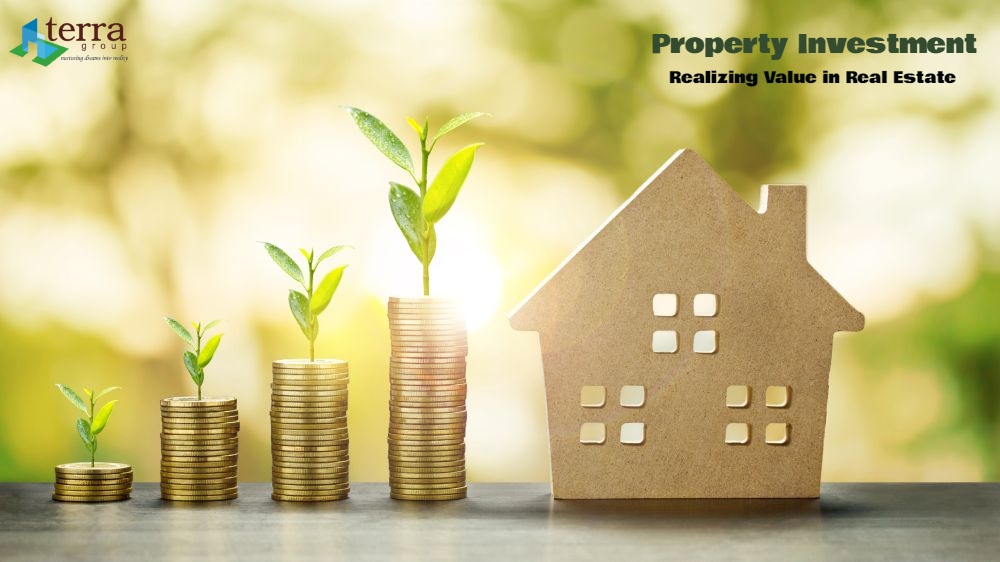 Are you ready to invest on property in Rajasthan?
Because if you are, then rest assured. You are likely to get some of the best property in this area, because many of the most popular upcoming cities one of them is Bhiwadi located in Rajasthan.
Property demand in Bhiwadi is increasing day by day so property investment here is profitable because most of the property is priced and conveniently located. Real estate developers in Bhiwadi offers both commercial and residential properties in Bhiwadi.
Business potential of Bhiwadi's real estate market has already attracted big interests from some of the major Indian real estate developers who are entering these markets to invest on low price available properties and earn huge profits.
As the population progresses in Bhiwadi, demand for property will also expand. More and more investors are opting for investing in Bhiwadi's property here as there are favorable conditions in the real estate market here.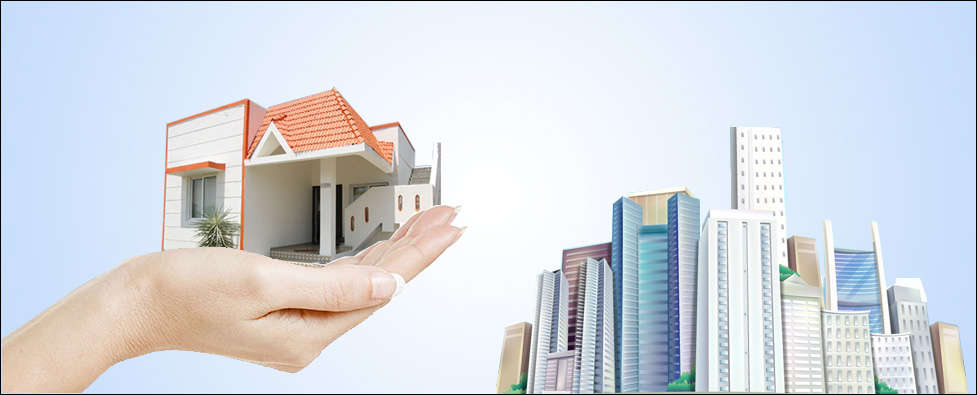 Some of the key factors that would help you to buy property in Bhiwadi:
Zero Tax on Property – One of the most preferred circumstances is that the property owner does not have to pay the property tax here. Since the size of the property can be quite high, therefore depending on the size of the property, investors come to Rajasthan to get the maximum benefit from their properties.
Low Stamp Duty Cost – The stamp duty imposed on property documents in Rajasthan is very low. This is beneficial for both buyers and sellers of properties.
Tourism Traffic– Rajasthan is the highest percentage of tourist traffic i.e. a city of 60 percent. It is a popular tourist destination due to its extensive history and rich cultural heritage and is now one of the most popular places for foreign investment. It also give hike to the businesses there.
Stable Political Scenario – Due to the favorable political conditions prevailing in Rajasthan, investors are finding it beneficial to invest here separately from any legal set-up, there are no political issues to worry about.
International Airport– Ministry of Civil Aviation has approved a Green Field Cargo Airport for the convenience of business at Delhi-Mumbai Industrial Corridor (DMIC) in Alwar district of Rajasthan i.e. very near to Bhiwadi.