Why Bhiwadi is best for Investment Purpose?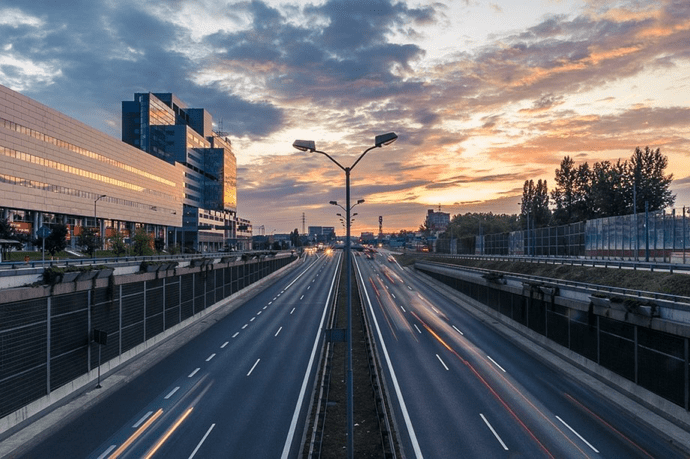 Bhiwadi is becoming the most emerging hub for real estate market because of the affordable property price, great connectivity, impressive infrastructure & so more that will give you a promising future ahead. Here in Bhiwadi, no need to worry about the jobs availability, schools, and hospitals; everything is located near to your location.
All the emerging facilities are available here to give you the overall quality of living.
Real Estate Bhiwadi is booming very fast as one of the most captivating housing harbor in NCR. Real estate in Bhiwadi has raised many price folds and it will remain the same in future as well with the more occurrence of MNC's in the Bhiwadi city.
Bhiwadi is becoming the 2nd largest industrial hub of India; cause is more than 2500+MNC excluding domestic industries there. It is spreading over 5300 acres and houses around 2700 big, medium and large scale industries. Industries include steel, electronics, engineering, textiles, cables, food processing, herbal care units and etc.
There are various reasons that makes Bhiwadi the best destination for investment purpose.
Bhiwadi is abducted with all the basic amenities like famous hospitals, schools, electricity, piped water, banks, shopping malls and complexes and also with good connectivity of transportation. Famous hospitals are Max healthcare, Balaji Multispecialty and Famous schools are St. Xavier's School, Modern Public School and GD Goenka Public School.Also Bhiwadi is directly connected to the major cities i.e. Gurgaon (40KM), Delhi (55KM), Jaipur (200KM) and Faridabad (60KM). As being close to Delhi and adjoining areas Bhiwadi is expected to be the next big real estate destination after Gurgaon.
Ready to move in apartments In Bhiwadi are affordable when we compare it to Gurgaon and Delhi projects. With the affordable pricing, this area is also giving you the quality of life and assurance of great return of investment (ROI). In the past time, prices of Bhiwadi properties have increased by 31%.Now a days booking price of price is rely between Rs. 2500 and Rs. 3500/sq. feet. Also the investors are getting good rental on their properties because of the vast industrial areas.
Bhiwadi is now playing an important role in contributing to the economic development of Rajasthan. Indian industrial giants and multinational companies such as Mahindra, Pepsi, Bosch & Lomb, Gillette, Honda Seal etc. have established a base in this fast growing city, while new international players in automobiles and subsidiaries, steel, and electronics sectors also have their own Interested in stamping.With the presence of more than 300 big companies, Bhiwadi is a successful industrial city. Due to its strategic location, it will be called as a group of employment centers. The Electronic Industries Association of India has initiated the initiative to set up the ELCINA Electronics Manufacturing Cluster (EMC) in Bhiwadi, Rajasthan.With an investment of 600 crores, there are about 19 to set up facilities in the cluster. The government's agenda behind this cluster will be to promote the domestic electronics industry and also have less dependence on imported electronic goods.
Delhi to Alwar approved metro station which connect Bhiwadi to Gurgaon to give great connectivity and for the ease of life.
Bhiwadi, with its numerous projects, brings you the beauty of Asia, which is a Pocket-Friendly Project, so that you can invest less and get good returns. Hospitals, schools, shopping complexes or malls are all in the range of 10kms. This is a well-designed project that includes open spaces, green lawns and a residence that turns neighbors into friends.